Jesus said, "Let the little children come to me..."
Children are very special to MVBC. We strive to show all children the love of Christ through Bible Stories, playtime and relationship. We hope you will allow us to be a part of your children's lives.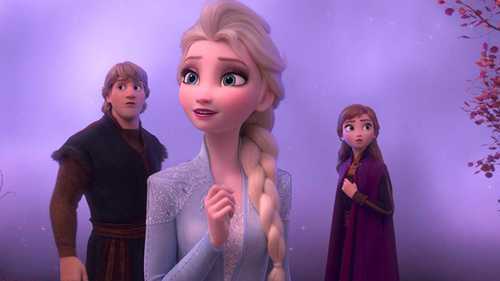 Movie Day
Frozen II @ AMC Theatre - Foothills Mall
NOVEMBER 30, 2019

We will meet at the church at 10:45am and leave from there at 11:00am. Bring $5 to cover the movie and lunch.
Children connect with God through Bible Stories specifically designed for each age group. All ages 3 years - 6th Grade are welcome.
Children's worship
10:45 - 11:30
Children begin in the Sanctuary and are dismissed are 10:45 to enter their own time of worship and celebration in the children's area.
5:00 - 5:50 pm - Kids Music
6:00 - 7:30 pm - Kids for Christ (includes meal)


We'd love to hear from you. Fill out the form below to get started.